---

There's a new top-of-the-line Mac coming in 2018. When you buy one, hopefully it'll be filled with the tech to make it the fastest Mac for years to come.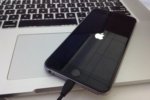 Bug fixes and security updates for Apple's operating systems for iPhones and iPads.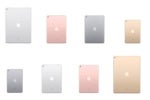 Trying to decide on which iPad to buy? Here's a look at the major specifications of each model.
Apple is stepping up its beta schedule, so it could mean that an official release is coming soon.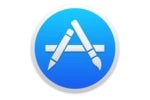 The change coming with iOS 10.3 and macOS Sierra 10.12.4 might help you make better buying decisions.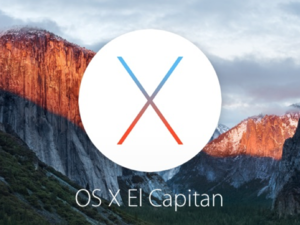 The new update corresponds to an update Apple released last December.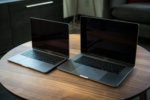 After retesting with a bug fix, the new MacBook Pro is now "well within the recommended range in Consumer Reports ratings."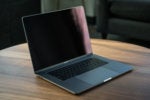 A bug is Safari may be the culprit that affected the new MacBook Pro's battery life during testing by Consumer Reports, who will revisit their findings.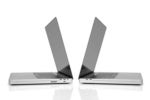 The OWC DEC takes a unique approach to provide its functionality by using a module that sits flush with the bottom of the laptop.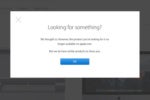 We fondly remember the products and technologies that Apple decided to end this past year.

If you lose one of your AirPods or the charging case, you don't have to buy a new set.
Load More
Newsletters
Get the best of CIO delivered to your inbox. Sign up for our FREE newsletters.