---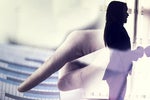 New data suggest that both types of IT executives can manage the information security function, but there are differences that suggest the CISO is the better route, if organisations can afford the separate role.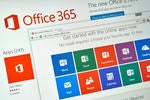 Fast growing home loan lender, Pepper, has shifted to Microsoft-based cloud infrastructure to simplify its processes and keep pace with an increasingly regulated Australian financial services sector.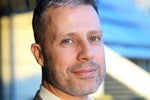 The Commonwealth Bank of Australia's (CBA) chief digital officer Pete Steel is leaving the bank after 16 years.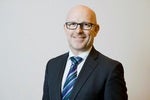 The Australian Securities Exchange had a very clear business case when it decided to build a distributed ledger technology to replace its ageing system CHESS.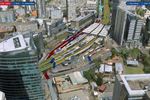 More than 500,000 buildings in Western Sydney have been mapped as part of the NSW Government's Spatial Digital Twin, which went live on 24 February.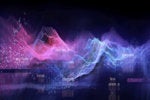 Bupa Australia and New Zealand is aiming to improve its data governance in a multi-year project that will enable the healthcare provider to understand the 'complete lineage' of information across the organisation.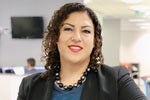 Melbourne-based private hospitals operator Healthscope has appointed Mitra Minai to the newly created chief information security officer (CISO) role as it focuses on addressing security challenges in the health industry.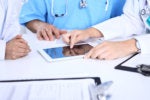 Syed Ahmed has been appointed chief digital officer for InnoWell, a joint venture between The University of Sydney and PricewaterhouseCoopers (PwC) that has built a digital platform aimed at transforming the mental health system.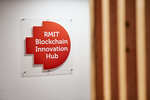 RMIT has announced a $6 million investment in its Blockchain Innovation Hub (BIH) as the University aims to become a leader in research and engagement in blockchain.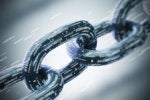 As part of its National Blockchain Roadmap, the government is working towards a regulatory environment to cover blockchain which would benefit businesses building their own technology.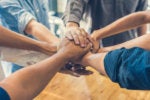 Cultural traits such as empathy and empowerment and organisations powered by AI are some of the digital transformation (DX) trends enterprises in Australia will follow in 2020.
Load More
Newsletters
Get the best of CIO delivered to your inbox. Sign up for our FREE newsletters.