---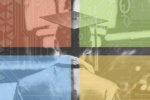 Microsoft's associate level certifications are a smart choice to prove your skills and bolster your resume as you launch and develop your career in IT.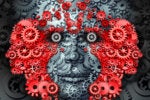 Adobe has embraced AI, ML, NLP and other emerging technologies to improve the company's service management — and pave the way to a self-healing ITSM framework.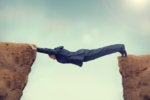 Business analyst help guide businesses in improving processes, products, services and software through data analysis. These agile workers straddle the line between IT and the business to help bridge the gap and improve efficiency.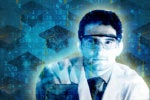 You don't need to go back to college full-time to land a job in data science. These 15 professional development courses are designed to accelerate your data science candidate.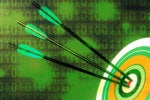 If you want to demonstrate your knowledge, abilities and skills for IT auditing, the CISA certification from the ISACA is a great place to start.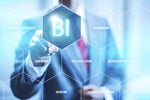 The business intelligence analyst role is highly analytical and requires a balance of IT, communication and problem-solving skills.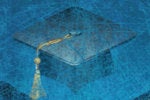 Looking to get ahead as a data scientist? Earning one of these data science certs will help you stand out in one of the hottest careers in IT.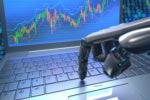 ServiceNow is a robust ITSM suite that offers organizations popular services on a single-platform. But it's not as easy as deploying any tool or service – here's six tips on how to embark on a successful ServiceNow implementation.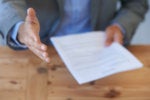 In this resume makeover, Andrew Ysasi helps a CIO find a focus for his executive resume, while overhauling the design for a more visual — and compact — impact.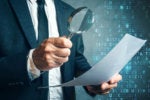 An IT auditor is responsible for analyzing and assessing an organization's technological infrastructure to find problems with efficiency, risk management and compliance.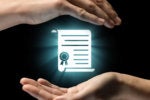 Looking for the next hot IT certification to add to your resume? According to data from Foote Partners, these 10 IT certifications increased the most in value in the past year.
Load More
Newsletters
Get the best of CIO delivered to your inbox. Sign up for our FREE newsletters.