---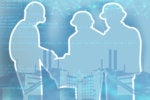 As cloud strategies become increasingly vital and complex, cloud architects can help organizations avoid risk and ensure a successful, cost-effective transition to the cloud.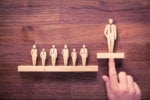 IT management requires both technical skills and the ability to lead teams, projects, and processes. These 17 certs will help you to hone and showcase your IT management bona fides.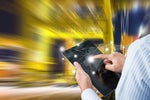 Supply chain management (SCM) enables enterprises to source the raw materials or components needed to create a product or service and deliver that product or service to customers.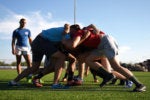 A Scrum master certification can prove you have the knowledge and competency to lead agile teams successfully.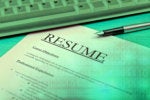 Your resume is very likely to face off with an applicant tracking system before it reaches the desk of any human recruiter. Here's how to prepare your resume to advance to the next stage.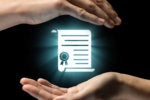 Certifications can boost your salary and make you more marketable to hiring companies. These 20 certs are rising in value, offering the biggest boosts right now, according to the latest report from Foote Partners.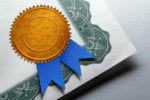 ITIL 4 is IT's go-to framework for delivering IT services. From ITIL Foundation to ITIL Master, here's everything you need to know about the latest ITIL certifications.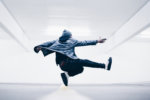 From risk analytics to deep learning, these 12 IT skills are earning the highest pay premiums in 2021, according to data from Foote Partners.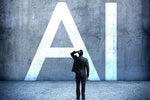 AI hiring tools claim to reduce bias in hiring by incorporating machine-based decisions, but at least in its early stages, AI hiring strategies have the potential to hurt DEI in your organization.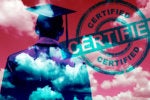 Looking for a leg up in your IT career? Here are the most valuable IT certifications you can earn to boost your salary in 2021.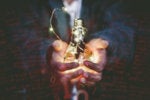 Design thinking eschews traditional development processes in favor of an agile, flexible method for developing products and services with a unique focus on the customer.
Load More
Newsletters
Get the best of CIO delivered to your inbox. Sign up for our FREE newsletters.