---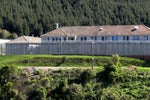 A new rostering system is one example of a digital transformation underway at NZ Corrections, led by chief digital officer Alastair Turrell.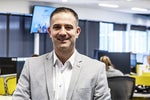 CIO Andrew Haddad has overseen IT's emergence from the cost-centre shadows to the core of the business strategy at the Kiwi telco as it goes independent.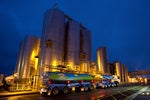 CIO Toby Granwal outlines the New Zealand dairy cooperative's rebalancing of in-house and contracted talen, and the simplification of its IT infrastructure.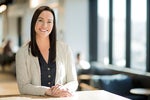 Western notions of ownership and power are often imbalanced. Taking Māori principles based on community could make New Zealand a model for a better approach to tech and data.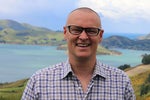 David Clark explains how a proposed national digital strategy differs from the ITP effort, and why he views the skills shortage as a skills mismatch.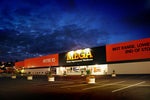 The owner-operated home-improvement retailer's Programme One effort will remake the technology stack. Mitre 10 execs share the details of where the five-year effort stands in Year 2.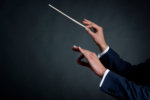 Research suggests that the lead-vendor model often falls flat globally. An IT-led ecosystem approach may be a better option—and a better fit in New Zealand's IT culture.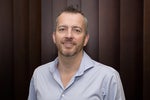 Callaghan Innovation's James Muir wants New Zealand businesses to help make New Zealand a lead innovator for climate technology—and adopt it, too.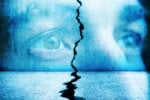 The Privacy Commission has clarified expectations on the 2020 law's enforcement, as it prepares to bring a consumer data right (CDR) to New Zealand as well.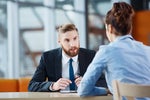 High salary demands, nearly no immigration, and strong demand for critical roles are requiring organisations to be creative in hiring IT staff.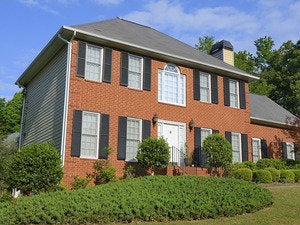 How an agile-focussed, empowered IT team helps a decentralised properties firm stay nimble.
Load More
Newsletters
Get the best of CIO delivered to your inbox. Sign up for our FREE newsletters.