Serdar Yegulalp
Senior Writer
Serdar Yegulalp is a senior writer at InfoWorld, covering software development and operations tools, machine learning, containerization, and reviews of products in those categories. Before joining InfoWorld, Serdar wrote for the original Windows Magazine, InformationWeek, the briefly resurrected Byte, and a slew of other publications. When he's not covering IT, he's writing SF and fantasy published under his own personal imprint, Genji Press.
---
More async support, more type-hinting power, more speed, and more efficient memory usage top a long list of useful additions to Python
Developers want power, flexibility, stability, and ease, and these Linux distributions have it all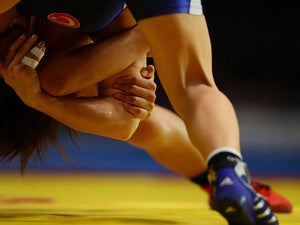 See how IDLE, Komodo, LiClipse, PyCharm, Spyder, and Python Tools for Visual Studio stack up in capabilities and ease of use
The first public alpha of Fedora 25 rolls in Mozilla's Rust language as a standard-issue component
Linux remade the data center and created the cloud; now it's revolutionizing app development and delivery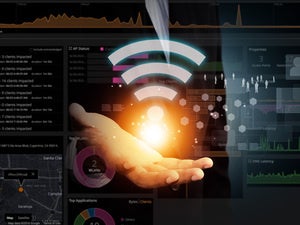 DD-WRT, Tomato, OpenWrt, OPNsense, pfSense, and VyOS suit a wide range of devices and networking needs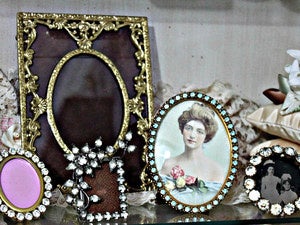 Python programmers have many excellent options for creating web apps and APIs; Django, Weppy, Bottle, and Flask lead the way
These full-fledged free-tier services and indispensable utilities will have your API up and running quick
Admins and developers have a cadre of new tools to ease their jobs in the latest update to the enterprise-grade edition of GitHub
Microsoft's slim-and-trim development environment is now a full-blown 1.0 release with a large user base spanning languages and platforms
More than a service, Sputnik has open source underpinnings that can be downloaded and deployed, and integration with other code hosting services is on the road map
Load More
Newsletters
Get the best of CIO delivered to your inbox. Sign up for our FREE newsletters.