---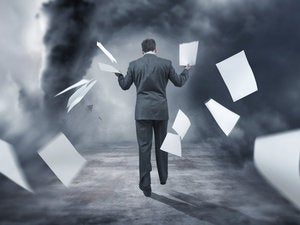 Talent is your biggest asset, and while you'll never eliminate employee turnover, the following strategies can help you keep your best.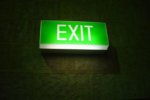 Remote work has made competition for tech talent fiercer than ever, which makes retaining talent a CIO priority.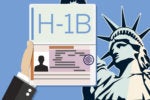 The H-1B visa allows US employers to hire foreign professionals to work in the US when qualified Americans cannot be found. Here are the requirements, processes, and latest changes to this program.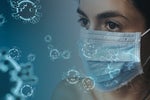 Technology companies and IT organizations are still hiring, but are relying on new technologies to screen and hire talent — with an added emphasis on soft skills.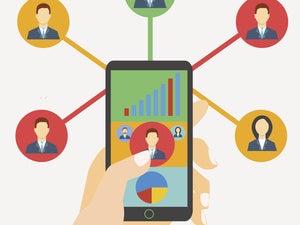 Getting remote work right is tough. But with a mission-driven approach and effective technology, a productive remote work strategy can really pay off.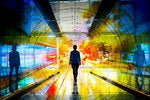 The advent of IT automation — and the desire for more meaningful work — is transforming how CIOs think about internal talent pipelines and entry-level IT work.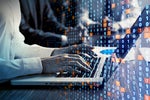 Developers remain in high demand, but the skills they need to succeed are in constant flux. Here's how to ensure your programming chops are on point and sharp.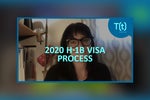 March 20 was the deadline to apply for an H-1B visa for 2020-2021. This was the first year that USCIS rolled out a new application portal and process, which could result in more applicants to fill 85,000 visas through a lottery....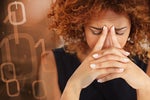 Burnout is a significant growing problem, especially in IT. And it has the potential to cripple your workforce. Here's how to handle it.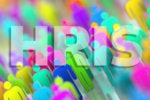 A human resources information system makes managing people, policies and procedures simple, efficient and effective for organizations of all sizes.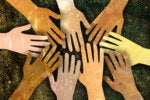 There's no one-size-fits-all solution for a successful diversity and inclusion strategy, but best practices can help ensure you're establishing a diverse workplace that can innovate and thrive.
Load More
Newsletters
Get the best of CIO delivered to your inbox. Sign up for our FREE newsletters.