---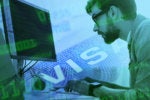 USCIS reports the H-1B visa cap has been reached on April 5, only four days after the application period opened.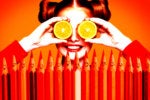 Team building is critical to establishing a winning culture. Here's how several IT organizations are strengthening staff bonds both inside and outside work.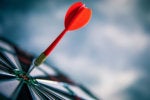 DXC is leveraging Open Badge Academy to help individuals and organizations gain cutting-edge skills with an emphasis on teamwork.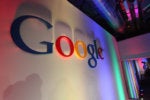 In November 2018, Google workers walked out to protest the company's handling of sexual harassment allegations. Now, many say the company has retaliated, and they had no choice but to hold a sit-in.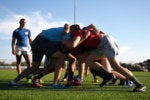 A Scrum master certification can prove you have the knowledge and competency to lead agile teams successfully.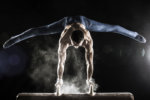 Agile may provide the biggest competitive advantage companies can have in a digital age. Here are the crucial roles to fill when fielding your agile teams.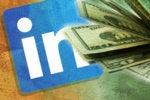 LinkedIn Premium doesn't come cheap. But subscribers say the service is well worth the money, and new features and improved access to data, analytics and training could win over even the most skeptical LinkedIn user.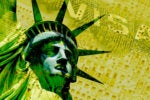 Many IT employers rely on foreign national talent with H-1B visas to fill thousands of technical roles. New and proposed changes have many tech companies worried about the consequences.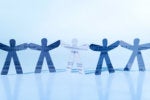 Tech companies have a social responsibility to help stem the tide of hatred and violence.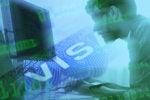 Changes to the H-1B visa program went into effect April 1, aiming to improve and streamline the application and selection process of foreign national talent.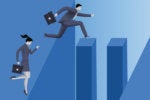 Computer programmers saw the greatest pay gap reduction, but look beyond that, and you see how inequality for women exists in different ways.
Load More
Newsletters
Get the best of CIO delivered to your inbox. Sign up for our FREE newsletters.