---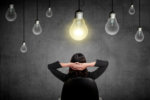 A new book from Deloitte and MIT Sloan Management Review offers insights on how to cultivate a culture of innovation.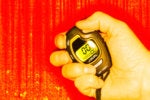 A career coach offers certified expertise in maximizing your potential, whether it's helping you land a promising new job, navigate a career change, or find fulfillment at work.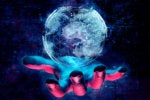 Certification is a great way to benchmark skills and prove value for organizations. Here are the best-known HRIS certifications available.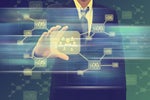 Looking for the perfect candidate? LinkedIn Talent Solutions offers powerful tools and services for leveraging real-time data and machine learning to find your match.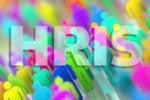 A human resources information system makes managing people, policies and procedures simple, efficient and effective for organizations of all sizes.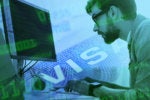 USCIS reports the H-1B visa cap has been reached on April 5, only four days after the application period opened.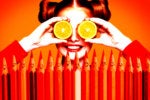 Team building is critical to establishing a winning culture. Here's how several IT organizations are strengthening staff bonds both inside and outside work.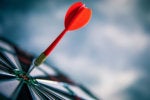 DXC is leveraging Open Badge Academy to help individuals and organizations gain cutting-edge skills with an emphasis on teamwork.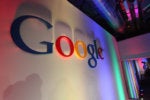 In November 2018, Google workers walked out to protest the company's handling of sexual harassment allegations. Now, many say the company has retaliated, and they had no choice but to hold a sit-in.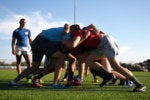 A Scrum master certification can prove you have the knowledge and competency to lead agile teams successfully.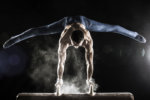 Agile may provide the biggest competitive advantage companies can have in a digital age. Here are the crucial roles to fill when fielding your agile teams.
Load More
Newsletters
Get the best of CIO delivered to your inbox. Sign up for our FREE newsletters.