---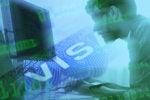 Changes to the H-1B visa program went into effect April 1, aiming to improve and streamline the application and selection process of foreign national talent.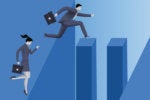 Computer programmers saw the greatest pay gap reduction, but look beyond that, and you see how inequality for women exists in different ways.
Enabling a culture of shared learning can help bridge the skills gap and improve engagement and retention.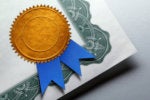 ITIL is IT's go-to framework for delivering IT services. From ITIL Foundation to ITIL Master, here's everything you need to know about the latest ITIL certifications.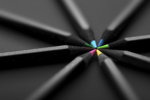 Research from RedThread and Mercer shows a robust market for D&I technology tools. Here's an overview of tools for supporting your diversity and inclusion strategy.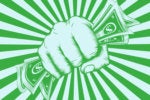 From data analytics to cybersecurity to customer experience, here's where CIOs will direct their IT budgets this year.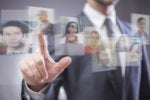 From data scientists to DevOps engineers, the 2019 State of the CIO report reveals which IT roles are most difficult to fill.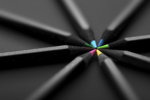 There's been a flurry of activity in the diversity and inclusion (D&I) technology space as the tech industry uses its strengths to address discrimination and lack of representation.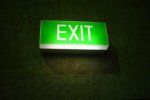 In a tight talent market, retaining talent is of utmost concern. Experts offer advice on how to keep your most valuable business asset: your employees.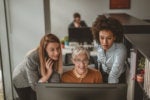 Agile teams are only as effective as their members. These core factors and key questions will help you select and develop the best.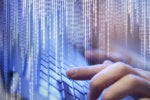 Intel's Native Coders initiative provides pathways to computer science for hundreds of Native American high school students through a culturally sensitive curriculum.
Load More
Newsletters
Get the best of CIO delivered to your inbox. Sign up for our FREE newsletters.