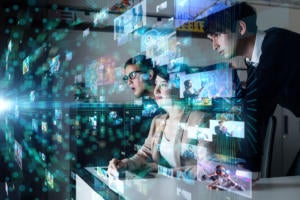 BrandPost
Sponsored by
KPMG
---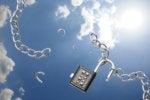 For Transformation to Succeed, Legacy Systems Must be Dealt With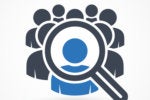 A Top Transformation Priority: Enterprise-Wide Customer Centricity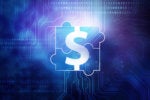 Troubles on the Transformation Front: From Tackling Cyber Risk to Dealing With Data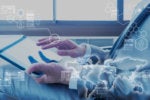 The Transformational CIO: Strategy, Investments and Navigating a Digital Future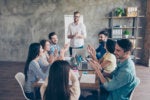 A modular, holistic approach to change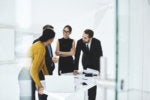 According to a new report from KPMG, the IT function is caught in the middle of a massive shift, as disruptive technologies jolt organizations into new business models and organizational structures.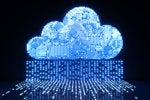 Cloud adoption has become table stakes for companies looking to compete, according to the 2018 Harvey Nash/KPMG CIO Survey.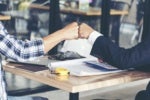 Intelligent automation has the potential to transform nearly every aspect of business.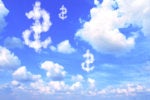 As the roles of IT executives continue to grow in complexity, the expectation is that they are partners in transforming the enterprise; can handle data privacy and security to protect the enterprise; and will strike the balance...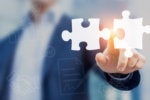 Merger and acquisition (M&A) activity across the world has hit a 17-year-record high in the first quarter of 2018, according to a report by research firm Mergermarket.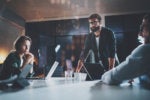 Fundamental Changes Needed to Address Cyber Risk
Load More
Newsletters
Get the best of CIO delivered to your inbox. Sign up for our FREE newsletters.