---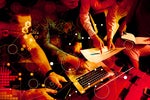 From smaller teams, to video tech that creates more equitable meetings, to a rebalanced brain trust in the office, CIOs are trying out new approaches to IT teamwork.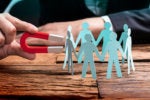 From offering meaningful work to embracing hybrid environments, CIOs whose organizations have established virtuous IT recruiting cycles share tips on how to consistently attract IT talent.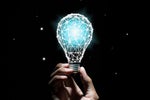 CIOs are pushing for new approaches to innovation to meet the opportunities and challenges of a business landscape forever changed by the past year's pandemic.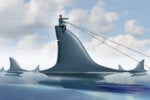 The past year has accelerated the need for CIOs to become business leaders. Here's how many IT chiefs will undercut their ability to step up to the challenges ahead.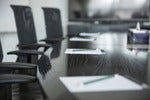 The CEO charter for CIOs this year: Lead digital transformation, capitalize on data analytics, and collaborate more with the business.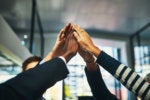 With shorter chains of command and by 'not shooting for perfection,' CIOs are emerging from the chaos of 2020 with higher-performing technology teams.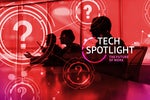 A global pandemic raised the bar for IT's capabilities. IT leaders say 2021 will be even more challenging.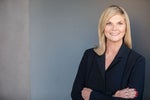 Almost two-thirds of companies now interview, hire and onboard entirely remotely — and it's yielding some positive results. IT leaders who are hiring aggressively lend insights into the new paradigm.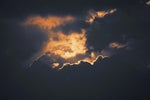 Beyond just keeping business afloat, companies and IT leaders are finding unexpected benefits to COVID's business disruptions.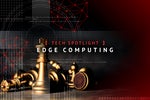 The line separating IT and operational technology is getting blurrier. Will edge computing make or break the IT/OT relationship? IT leaders weigh in.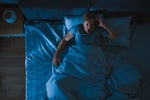 No one-size nightmare fits all, but CIOs share many of the same concerns about securing the enterprise, automating work processes and retaining customers for the long haul.
Load More
Newsletters
Get the best of CIO delivered to your inbox. Sign up for our FREE newsletters.