---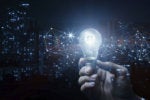 Recognizing that digital transformations never truly end, many CIOs are pumping the brakes and shifting to a more measured and thoughtful approach to innovation.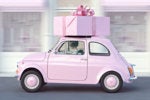 Many organizations are shifting from project-based IT to product-based delivery. Here's how they overcome common obstacles and drive success in concert with business stakeholders.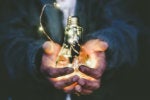 CIOs are increasingly cozying up to the cutting edge, using Shark Tank-like competitions, reverse pitches, and speed dating to identify startups that will fuel innovation and transform the business.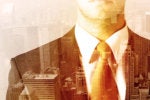 IT leaders offer 5 tips for infusing IT staff with the business knowledge they need to succeed today — and in the years ahead.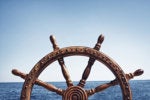 From security management to seeking out innovative technologies, CIOs are straddling operational and transformational roles to deliver new wins while keeping IT humming.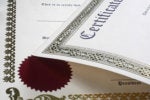 Organizations push for equitable and transparent credentials. Several credentialing initiatives are in the works to make cybersecurity credentials easier to understand and classify according to their value.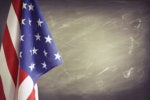 It's no secret that the world is facing a shortage of cybersecurity talent. Many industry analysts agree that the underlying problem is the lack of education in cyber skills – in high schools, colleges, post grad and on the job.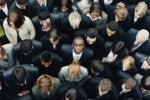 Organizations are missing opportunities to cultivate inside talent who may lack experience but already know the business and have the fundamental skills to succeed in cybersecurity.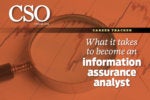 This in-demand role calls for a rare combination of superior communication skills and security chops. Learn how one information assurance analyst landed his current job, the skills and training that helped him get there, and where his...
Our annual survey shows moderate 3% growth in IT pay -- but salaries could be headed for a roller-coaster ride, with wildly different forecasts from experts on IT spending, hiring and compensation.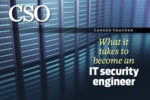 The role is a fairly new one in many companies, and qualified candidates are in high demand. Learn how one IT security engineer landed his current job, the skills and training that helped him get there, and where his sights are set...
Load More
Newsletters
Get the best of CIO delivered to your inbox. Sign up for our FREE newsletters.