---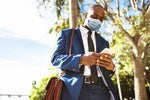 IT executives will face unique challenges when employees begin returning to the workplace. Here are seven key questions every CIO must answer in devising their optimal plan.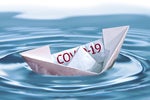 Surfacing from crisis mode, CIOs find themselves redefining IT priorities, thanks to budgets in flux, a rising need to refine business processes, and new outlooks on the future of work.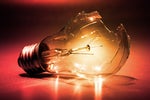 Whether innovating for survival or planning for a post-pandemic comeback, CIOs may find conditions ripe to challenge the status quo, remove barriers and make change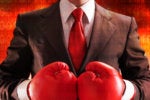 Digital disruption is more than just an organizational existential threat. Here are five key disruptors that are reshaping the CIO role — and the skills IT leaders will need to adapt.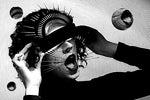 Transformational success can be derailed by a dysfunctional IT culture, the roots of which often can be traced to silos, org structures and little desire or incentive to collaborate.
CIOs struggle to temper business expectations of 100 percent innovation success with the realities. Here's how to foster a healthy innovation outlook.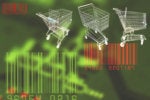 CIOs are hiring BRMs and BPOs, embedding IT in the business and sending IT staff into the field — all in a quest to better court business customers.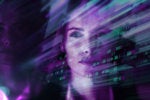 The C-suite is getting crowded with a growing number of digital leaders. Does this mark a shift to team-based leadership? Or can CIOs still lead transformations alone?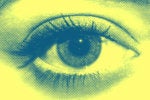 As part of their digital transformation, leading organizations find unique ways to make customer interactions more meaningful, seamless, and faster.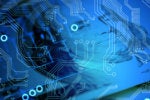 Organizations are increasingly turning to IT for revenue-generating initiatives. Here's how IT can drive value at the intersection of company and client.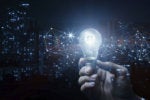 Recognizing that digital transformations never truly end, many CIOs are pumping the brakes and shifting to a more measured and thoughtful approach to innovation.
Load More
Newsletters
Get the best of CIO delivered to your inbox. Sign up for our FREE newsletters.