---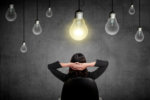 CIOs looking to leverage service providers for disruptive solutions must change how they select, contract with, and manage those partners.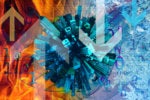 The days of low-cost commodity services are waning, as IT organizations seek stronger strategic partnerships with IT outsourcing providers in the era of digital transformation.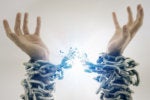 When plans change or performance is poor, it may be time to break off an outsourcing commitment. Here's how to make the process as pain-free and productive as possible.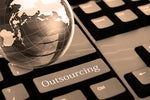 From service integrators to transformers, CIOs are finding that they must tap an array of IT services providers to meet their needs.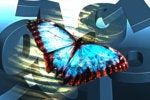 Enterprises are investing in transformation-enabling IT services with mixed results. Here are the keys to a successful outsourcing partnership in the age of digital transformation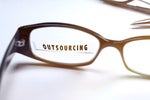 Buyer beware: The transactional nature of outsourcing relationships could leave your organization exposed to charges you hadn't bargained for. Here's what to watch out for.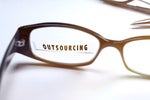 Strategic outsourcing is a two-way street. Here's how to increase your likelihood of getting the best from your IT service providers.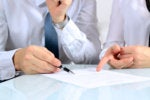 SLA adherence is no guarantee of outsourcing success. Here's how to avoid seeing red when all the lights on the service delivery dashboard are green.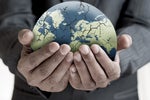 Outsourcing has evolved — and so too have the misconceptions around what makes a successful sourcing partnership in the digital era.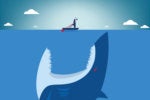 The causes of IT outsourcing failure are numerous, but there are some common indicators of trouble that IT leaders can monitor and address before an outsourcing relationship goes off the rails.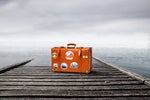 A number of common — and costly — pitfalls persist, when it comes to engaging an IT service provider. Here's how to ensure your IT outsourcing engagements achieve their intended results.
Load More
Newsletters
Get the best of CIO delivered to your inbox. Sign up for our FREE newsletters.