---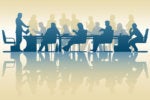 A 15-minute board presentation can make or break a promising career. Leaders offer CIOs advice meeting board needs and expectations and winning their lasting support and respect.
The sweet spot between business innovation and operational excellence is elusive, but IT's pandemic response has provided new skills and strategies for solving an age-old IT conundrum.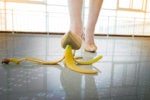 From treating service-level agreements as a one-time exercise to failing to establish escape clauses, IT leaders should avoid these pitfalls when partnering with IT service and cloud partners to drive business value.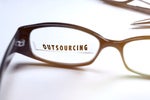 Calculating the total cost of IT services has always been a challenge, but the changing nature of IT coupled with unexpected expenses revealed during the COVID-19 crisis could leave your organization exposed to even more surprises...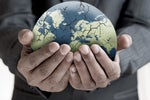 Outsourcing has evolved — and so too have the misconceptions around what makes a successful sourcing partnership in the digital era.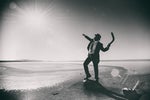 Thinking about insourcing currently outsourced IT work to cut costs or make good on a long-term strategic plan? Here's how to do it right.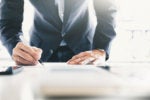 Tight times require a fresh look at existing contracts to see how costs can be curbed or new capabilities can be obtained — but a collaborative 'win-win' approach is your best bet.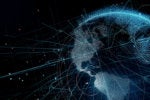 From business continuity challenges to pricing model modifications, the COVID-19 pandemic is having far-reaching effects on IT service delivery, as IT leaders adjust and prep for the new, new normal.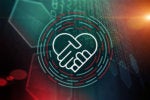 A strong relationship between IT and marketing correlates with improved business growth. Here's how to bury past frictions and build a better business-focused, cross-functional team.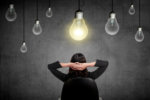 CIOs looking to leverage service providers for disruptive solutions must change how they select, contract with, and manage those partners.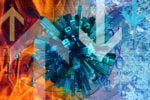 The days of low-cost commodity services are waning, as IT organizations seek stronger strategic partnerships with IT outsourcing providers in the era of digital transformation.
Load More
Newsletters
Get the best of CIO delivered to your inbox. Sign up for our FREE newsletters.