Stephen Zafarino
Stephen Zafarino is VP of National Recruiting for Mondo, the largest national staffing agency specializing exclusively in high-end, niche IT, tech and digital marketing talent. With his unique and experienced perspective, Stephen has become an expert in the staffing world on everything from market knowledge to delivery and execution around staffing and identifying talent.
In his current role, he oversees the delivery of Mondo's Recruiting department nationwide. He can be reached by email, stephen.zafarino@mondo.com.
The opinions expressed in this blog are those of Stephen Zafarino and do not necessarily represent those of IDG Communications, Inc., its parent, subsidiary or affiliated companies.
---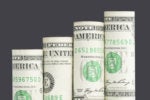 Why cybersecurity is one of the highest paid specialization areas in tech…and the five highest paid cybersecurity roles for 2019.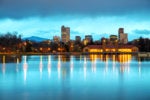 An in-depth look at the top 5 regional hotspots for tech hiring in 2019, including Boston, Charlotte and Denver.
A look at the most in-demand tech and IT skills in 2019, along with a breakdown of the highest-paid roles within each specialization area.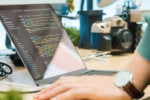 IT security talent is by no means cheap, as with all niche, in-demand talent groups in today's candidate-driven market. But the real question business leaders are starting to ask themselves is whether they can withstand the cost of...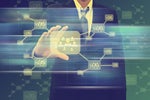 Discover five effective strategies to overcome the current tech talent gap and help you attract better tech candidates through your hiring process.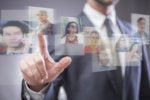 Discover the true costs of a lengthy hiring process and some effective strategies to help speed up your hiring process to land the in-demand tech experts you need.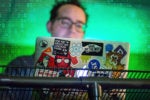 Contractor hiring is on the rise. Discover the hottest skills for tech contractors and why employers are sourcing these skills from the independent workforce.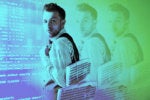 Discover the latest projections for the future of machine learning in tech, including the mainstream adoption of NLP and voice-driven interactions and the rise of innovative ML/AI talent development initiatives.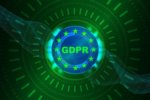 The GDPR has been in effect since May 25. Discover the impact this new legislation has had on the U.S. ad tech industry and what it means for the future of targeted online marketing and marketing automation.
Load More
Newsletters
Get the best of CIO delivered to your inbox. Sign up for our FREE newsletters.