Steve Trautman
Steve Trautman has been analyzing and solving technical team talent problems for more than 20 years, first as a program manager on Microsoft Word 1.0, then as an executive during Expedia's growth phase and now as a talent "fixer" for some of America's most visionary CxOs.
Steve has a message for frustrated executives: "If you're not 100% sure your technical teams have what it takes to deliver on strategy, then you're taking a big risk." Steve pioneered a revolutionary way to identify and solve technical talent issues using hard data. Now he's sharing his insights on CIO.com.
Steve is the author of three books including Do You Have WHO it Takes: Managing Talent Risk in a High-Stakes Technical Workforce. He lives in Seattle with his family and is halfway through their quest to visit all the US National Parks.
---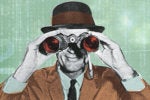 Defining and replicating knowledge by investing in your team members will help future-proof your company, and save you time and money, too.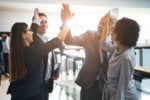 By regularly asking for talent wins -- employee achievements, team accomplishments, etc. -- you'll create an environment where successes become a dominant part of the culture.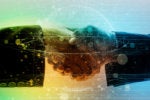 Mergers and acquisitions often result in chaos. Framing your intentions and taking the guesswork out of the future gives your team the clarity it needs to band together and create One IT.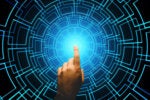 IT transformations are harder to implement than you expect. Here are five strategies to prevent the slide from inspirational transformation to ineffectual implementation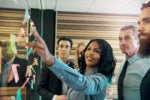 While it's important for CIOs to empowers their leaders, it shouldn't replace decisive action that drives results. Trust your team, but don't abdicate your responsibility to guide.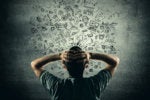 To eliminate CIO overload, create a Big Picture strategy that allows you to develop a healthy, productive team capable of making smart, strategic decisions.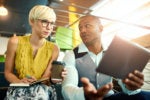 Soft skills are critical. And with the right approach, they can be codified, taught and transferred within your organization with the staff you already have.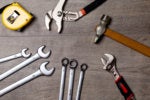 Use knowledge transfer to replicate your most valued engineers and build a team that can really deliver.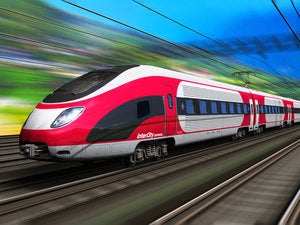 Mutual of Omaha's SVP of finance operations, James Davenport, explains how using a data-driven approach to building teams makes it possible to move faster and meet growing customer needs.
When you have visibility into technical talent "on the bench," you can know with confidence that your team has what it takes to deliver quality work on time.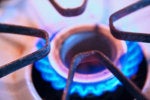 Having too few "cooks" in your kitchen can put multi-million dollar projects at risk. Here are three techniques to make sure your best people don't become project bottlenecks.
Load More
Newsletters
Get the best of CIO delivered to your inbox. Sign up for our FREE newsletters.