---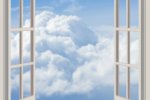 Microsoft wants to control your Windows 10 desktop. Now are you ready to try a Linux desktop?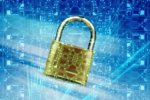 Senate Republicans think it's fine and dandy for your ISP to sell your private data.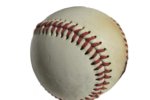 Lucky us. Microsoft will no longer be supporting older Windows on newer processors.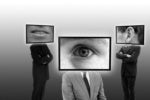 It has been since it got smart, and so are most of the websites you visit, your Amazon Echo and every voice-activated smart device in your house.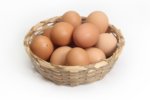 On one really bad day, Amazon Web Services went haywire, and so did millions of users.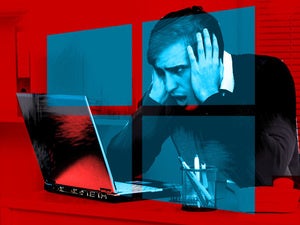 A month late? Seriously? It's both outrageous and unsurprising.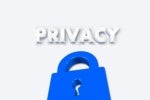 Windows is unsafe by design, and macOS isn't a lot better. But even Linux distros that have joined the mainstream by becoming less scary are much safer.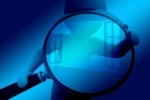 Microsoft is reducing the data it collects from your Windows 10 PCs, but what does that really mean? Good question. Microsoft isn't saying.
Some people still doubt Tesla. Elon Musk is laughing all the way to the future.

Microsoft wants to make it clear that the last bits of MS-DOS, cmd.exe, aren't going away.
It had a good 36-year run, but its day is done.
Load More
Newsletters
Get the best of CIO delivered to your inbox. Sign up for our FREE newsletters.