Steven Max Patterson
Steven Max Patterson lives in Boston and San Francisco where he follows and writes about trends in software development platforms, mobile, IoT, wearables and next generation television. His writing is influenced by his 20 years' experience covering or working in the primordial ooze of tech startups.
---
Peter Lee, Microsoft's research vice president, answers hard questions about AI and machine learning.
Google's chief scientist of AI and machine learning, Fei-Fei Li, will apply her experience to democratize machine learning and bring the technology to the enterprise.
TensorFlow delivers machine learning along a continuum from research to operating at scale and opens machine learning to expert and application developers.
The AR in Action conference redefines augmented reality to include many diverse technologies.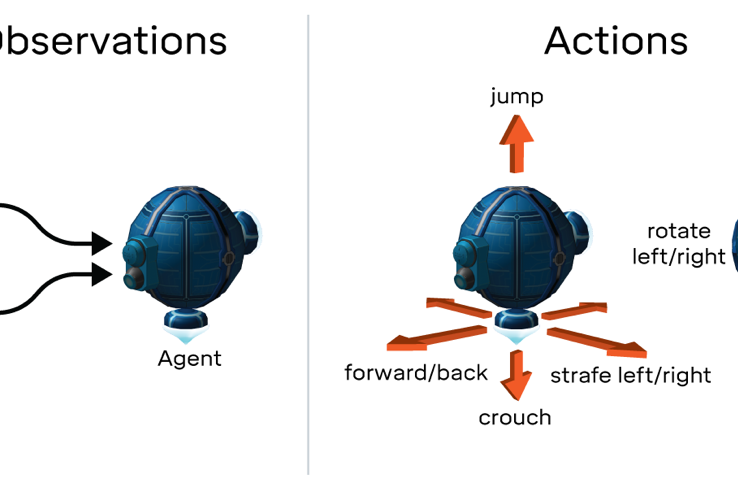 Google's DeepMind Lab AI 3D game development project was released to accelerate deep reinforced learning R&D in the AI community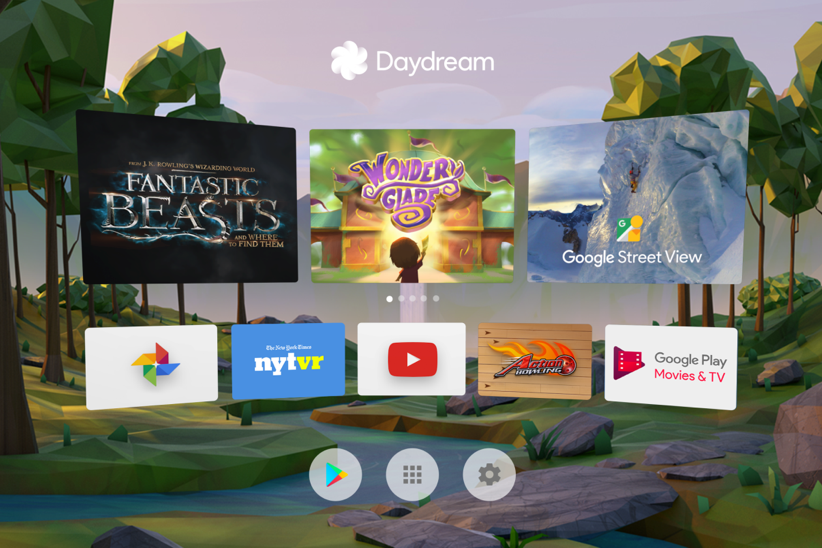 Powerful Pixel hardware and a novel headset and controller raise expectations for mobile VR with the release of Google Daydream.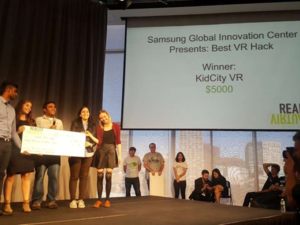 More than 350 participants convened at the Reality, Virtually AR/VR hackathon sponsored by the MIT Media Lab, creating a record 75 open-source projects.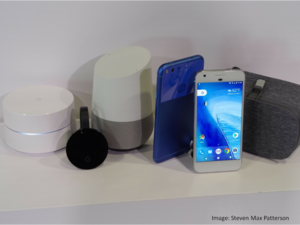 The #MadeByGoogle hashtag doesn't mean Google is becoming a consumer electronics company despite its announcement of five new hardware products.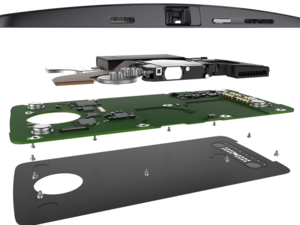 Motorola's lead mechanical architect, Paul Fordham, discusess how the Moto Mods design team conceived of and created the Moto Mods.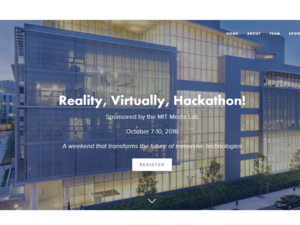 Participants in the Reality, Virtually, Hackathon sponsored by MIT Media Lab will create new applications for AR and VR technology.

Nothing provokes app uninstalls like sluggish performance and aggressive battery consumption. Facebook reveals how it uses mobile device testing to prevent those uninstalls.
Load More
Newsletters
Get the best of CIO delivered to your inbox. Sign up for our FREE newsletters.