---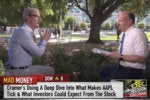 Our President wants to bring jobs back to America, and Apple CEO Tim Cook is obliging with a $1 billion fund to promote advanced manufacturing in the United States.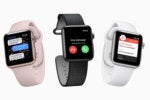 The Apple Watch is already the king of the smartwatch mountain, but a few software tweaks would make it even better.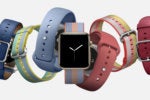 Apple refreshed its line of watch bands for Spring 2017. And so did the companies selling inexpensive imitations on Amazon.

Protect your data from the Turkish Crime Family demanding ransom from Apple—or from any hackers and creeps, for that matter. It's really quite easy to set up.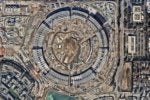 Apple's "spaceship" campus is set to open next month, but these nine images give a glimpse at two years of the construction project.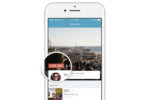 Users will be able to scroll around live 360-degree video, but only select users can post it for now.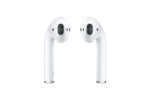 How to get your AirPods set up, control your music with Siri—and what happens if you lose one.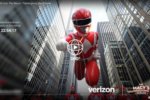 Get on the street level and gawk at the floats and balloons with a 360-degree live stream viewable in Chrome, or in the YouTube apps for iOS and Android.

Trump says tax breaks will incentivize Apple to manufacture its best-selling product on American shores.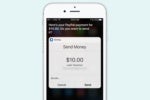 Siri can be your enforcer the next time someone owes you money.
Load More
Newsletters
Get the best of CIO delivered to your inbox. Sign up for our FREE newsletters.