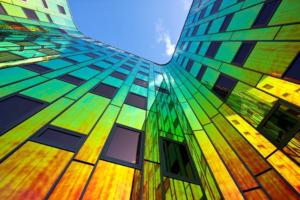 BrandPost
Sponsored by
Dell EMC
---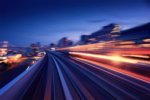 Artificial intelligence will soon be virtually everywhere in the enterprise. To fully capitalize on the opportunity, organizations need to think strategically and deploy infrastructure that is ready for AI's demands.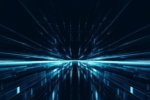 To achieve top performance for new data-intensive workloads, IT organizations need to overcome network and storage bottlenecks.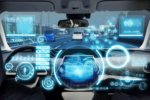 Artificial intelligence is one of the new keys to success in the automotive industry — from enabling autonomous vehicles to transforming research, design and manufacturing processes.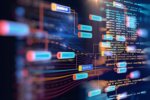 Governmental entities are putting artificial intelligence to work across a broad spectrum of activities, from improving public safety to streamlining social services.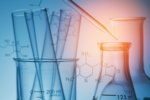 In the high-stakes biopharmaceutical industry, artificial intelligence is now an essential enabler for everything from drug discovery to fraud detection.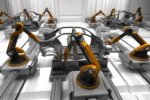 For modern manufacturers, artificial intelligence is one of the keys to higher output, better product quality, reduced waste and more.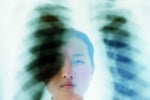 With its ability to predict health conditions, support more accurate and timely clinical diagnoses, and streamline clinical operations, artificial intelligence is opening new frontiers in healthcare.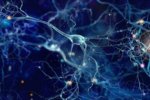 Garvan is on a mission to make significant contributions to medical science that will have major impacts on human health. The institute's research focuses on critical areas in healthcare, such as cancer, immunology and neuroscience....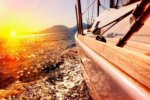 Pushing the boundaries of boating speed and new solutions for electrical steel coatings are just a small sample of the diverse scientific investigations powered by the high performance computing clusters of Supercomputing Wales.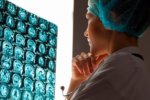 A leading European cancer research and care center validates the opportunity to use artificial intelligence to predict the response to immunotherapy.
Searching for gravitational waves and exploring warped space-time is all in a day's work for OzGrav. And it's the type of work that couldn't be carried out without the extreme computational power of a supercomputer.
Load More
Newsletters
Get the best of CIO delivered to your inbox. Sign up for our FREE newsletters.