---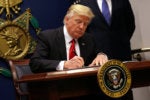 Experts generally agree that President Trump's cybersecurity Executive Order is well intended and a good start. But several of them have specific suggestions on how it could be improved.
Not every bank has the money or the staff to do everything on the "best practices" lists of multiple regulatory agencies. But multiple speakers and panelists at the Boston Fed's 2017 Cybersecurity Conference agreed that most financial...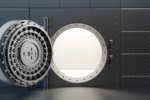 Cybercrime costs $3 trillion worldwide. One reason, a Boston police detective told a Boston banking audience, is because they make it too easy.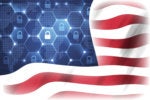 Cybersecurity and the future of humanity "are conjoined now," according to In-Q-Tel's Dan Geer. The cybersecurity futurist, in the closing keynote at SOURCE Boston 2017, gave a sobering look at what is likely to come in a world where...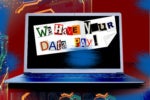 Ransomware is rampant. And a SOURCE Boston 2017 panel agreed one of the major reasons is a lack of communication: It is under-reported, there is not enough information sharing about it, and not enough public awareness.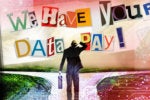 The way to understand, and avoid, becoming a victim of ransomware is to be prepared, said LEO Cyber Security CTO Andrew Hay. And part of that preparation is to understand its historical roots.
Just about everybody – from enterprises to individuals – depend on cyber protection. They aren't getting that much, according to the Atlantic Council's Joshua Corman.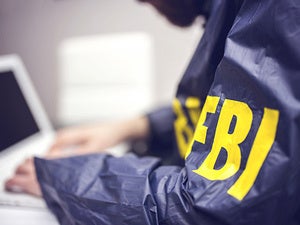 The so-called Playpen cases – which arose from the FBI running a child porn website as a sting operation – has prompted an intense debate over the Fourth Amendment's protections from "unreasonable" search and seizure.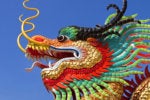 Healthcare is well known as "low-hanging fruit" for ransomware attacks. But according to some experts, artificial intelligence and machine learning, as part of a "layered" security program, can make them a much more difficult target.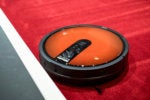 Robotics is one of the fastest-growing components of the IoT. It can also be one of the more dangerous, if taken over by hackers. And given the level of vulnerabilities in them, that is a clear and present risk.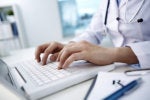 Open Web Application Security Project (OWASP) has released a set of best practices for the secure deployment of those devices.
Load More
Newsletters
Get the best of CIO delivered to your inbox. Sign up for our FREE newsletters.