---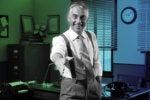 In a tight talent market, the job interview cuts both ways. Here's how to ensure, as an interviewer, you don't lose a strong could-be colleague.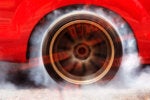 For enterprises seeking an innovative edge, a startup's approach can reap dividends. But the road to change is challenging and not for every organization.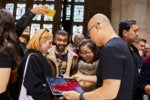 Tech conferences can provide practical insights and invaluable networking opportunities — or be a waste of time. IT pros discuss what they look for from the ideal tech event.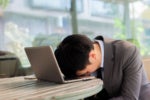 By introducing an app for nearly every task, IT organizations risk sapping employee efficiency. Here's how to tackle the glut.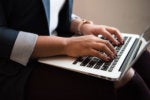 Sometimes coder supply doesn't meet your project demands. Here's how to reconcile company needs with the coding skills today's applicants really have.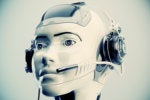 Chatbots are fast becoming a common solution for customer and end-user communications. But many chatbot strategies are missing the mark.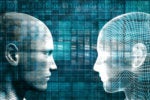 Chatbot experts weigh in on what it takes to build a chatbot tuned for business success.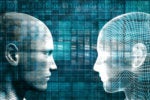 With AI fast becoming the new UI, Verizon is continually honing two customer-facing chatbots for everything from device troubleshooting to technician updates.
Het doel van het bedrijf is om elke persoon op de planeet te verbinden door middel van Facebook-owned tech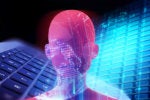 Facebook is putting artificial intelligence to use to identify porn, protect Mark Zuckerberg and (someday) connect to your brain waves.
Applicant tracking systems worden elk jaar geavanceerder
Load More
Newsletters
Get the best of CIO delivered to your inbox. Sign up for our FREE newsletters.