---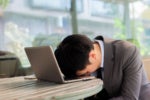 By introducing an app for nearly every task, IT organizations risk sapping employee efficiency. Here's how to tackle the glut.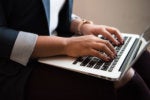 Sometimes coder supply doesn't meet your project demands. Here's how to reconcile company needs with the coding skills today's applicants really have.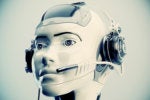 Chatbots are fast becoming a common solution for customer and end-user communications. But many chatbot strategies are missing the mark.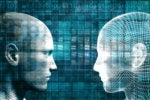 Chatbot experts weigh in on what it takes to build a chatbot tuned for business success.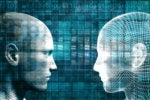 With AI fast becoming the new UI, Verizon is continually honing two customer-facing chatbots for everything from device troubleshooting to technician updates.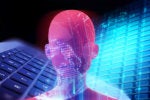 Facebook is putting artificial intelligence to use to identify porn, protect Mark Zuckerberg and (someday) connect to your brain waves.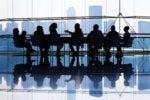 The rising importance of security, data and digital has many organizations broadening their C-suites. C-suite execs comment on the number of chief-level tech officers a board needs.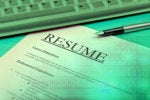 Error-prone applicant tracking systems kill 75 percent of job seekers' chances of landing a job as soon as they submit their resumes. Here's how to get yours past the system.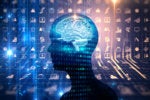 The issues holding back AI adoption aren't technical. Here's how to navigate unrealistic expectations, change management issues and employees leery of AI job loss.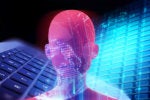 Natural language processing is a branch of AI that enables computers to understand, process, and generate language just as people do — and its use in business is rapidly growing.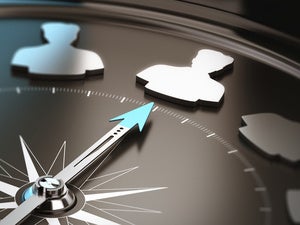 Effective recruiting practices are vital in a tight job market. Here's how to improve your hiring process and ensure you're attracting the right talent for the job.
Load More
Newsletters
Get the best of CIO delivered to your inbox. Sign up for our FREE newsletters.