---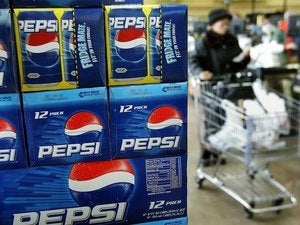 The food and beverage multinational is transforming its ecommerce sales and field sales teams with predictive analytics that help it know when a retailer is about to be out of stock.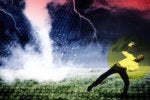 Insights from data and machine learning algorithms can be invaluable, but mistakes can cost you reputation, revenue, or even lives. These high-profile analytics and AI blunders illustrate what can go wrong.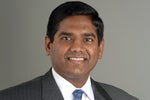 Verizon is transforming its business with NLP, machine learning, digital twin, and augmented reality.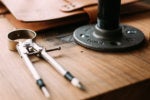 Data architects visualize and design an organization's enterprise data management framework, aligned with enterprise strategy and business architecture.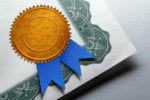 BI and data visualization skills are in demand and Microsoft Power BI skills are a great way to get ahead. Here's our guide to Microsoft's Data Analyst Associate certification.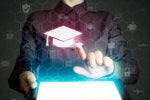 Data engineers and data architects are in high demand. Here are the certifications that will give your career an edge.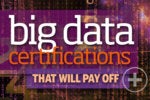 Data scientists, data analysts and data engineers are in high demand. Here are the big data and data analytics certifications that will give your career an edge.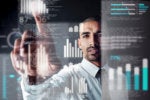 Data mining, sometimes called knowledge discovery, is the process of sifting large volumes of data for correlations, patterns, and trends.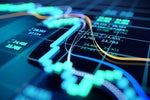 Toyota Financial Services' Intelligent Financing Decision Engine leverages machine learning and massive data sets to accelerate credit decisioning and improve customer and dealer experience.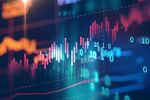 Fidelity Investments is creating a "next-generation data pipeline" to make data available throughout the enterprise and its ecosystem.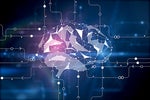 The apparel company has developed an AI-driven tool that helps its go-to-market divisions take a coordinated data-driven approach to expanding their footprint in the marketplace.
Load More
Newsletters
Get the best of CIO delivered to your inbox. Sign up for our FREE newsletters.