---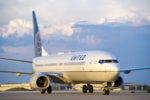 The airline's Volunteer Solicitation Program leverages automation, data analytics, and gamification to boost customer satisfaction when flights are overbooked.
Data engineers and data architects are in high demand. Here are the certifications that will give your career an edge.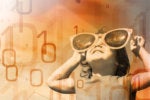 Thinking of leveraging data analytics and data science as part of your digital transformation? An automated, back-to-basics approach and data-driven culture may be key.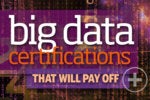 Data scientists and data analysts are in high demand. Here are the big data certifications that will give your career an edge.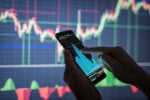 IBM's Cognos Analytics has integrated the artificial intelligence capabilities of IBM Watson Analytics. Here's how five organizations are using Cognos Analytics to transform their operations.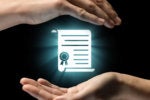 From BI analysts and BI developers to BI architects and BI directors, business intelligence pros are in high demand. Here are 11 certifications that could give your career an edge.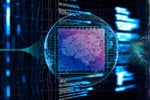 Human resources consulting firm Mercer turns to machine learning to optimize the highly manual process of collecting data from 30,000 compensation and benefit surveys every year.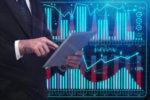 When Thomas Jefferson University and Jefferson Health set out create the data-driven health system of the future, its efforts didn't kick into high gear until it figured out how to transform its culture.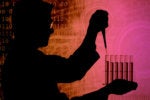 Bayer Crop Science is bringing machine learning and artificial intelligence to every aspect of its business, from logistics to genetic sequencing.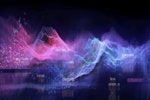 Disastrous hurricanes in 2017 spurred the Government National Mortgage Association to develop an analytics dashboard to mitigate loss exposure and forecast the financial impact of future disasters.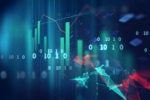 The 150-year-old company's interactive digital platform gives its industrial offset press customers real-time access to data about the service and performance status of their print shops.
Load More
Newsletters
Get the best of CIO delivered to your inbox. Sign up for our FREE newsletters.