---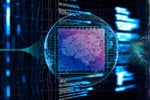 Human resources consulting firm Mercer turns to machine learning to optimize the highly manual process of collecting data from 30,000 compensation and benefit surveys every year.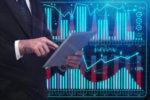 When Thomas Jefferson University and Jefferson Health set out create the data-driven health system of the future, its efforts didn't kick into high gear until it figured out how to transform its culture.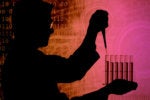 Bayer Crop Science is bringing machine learning and artificial intelligence to every aspect of its business, from logistics to genetic sequencing.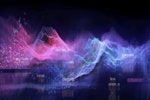 Disastrous hurricanes in 2017 spurred the Government National Mortgage Association to develop an analytics dashboard to mitigate loss exposure and forecast the financial impact of future disasters.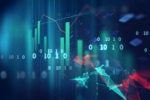 The 150-year-old company's interactive digital platform gives its industrial offset press customers real-time access to data about the service and performance status of their print shops.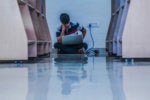 McGraw-Hill Education is developing a project called Insights to surface data from its AI-based assessment and learning system to help identify students who are struggling and at risk of failing.

Leveraging real-time data streams from its EHR platform, Penn Medicine has created a dashboard and alerting system to speed the process of getting ICU patients breathing on their own.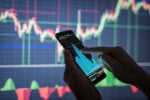 The not-for-profit health insurer is leveraging machine learning and predictive analytics to build provider networks that offer better health outcomes and higher cost efficiency.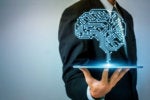 Homegrown data-as-a-service platform helps one of the largest public health systems in the country better serve patients while cutting costs.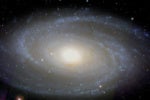 More than 15TB of queryable data generated by the Sloan Digital Sky Survey is allowing astronomers to shave years off their research projects.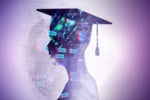 Individuals with expertise in master data management (MDM) are essential to helping organizations get the most out of their data and comply with regulations. Here are the MDM certifications that will give your career an edge.
Load More
Newsletters
Get the best of CIO delivered to your inbox. Sign up for our FREE newsletters.