---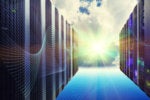 vSphere 6.5 is easy to install, sports a new VM management console and takes a stab at Docker integration.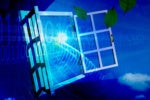 In this review, we will go through the various new and improved features of Windows Server 2016. We found that many of them worked as advertised, while others weren't totally baked yet.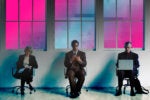 Fiberlink MaaS360 won our Clear Choice test of mobile device management tools in 2011. IBM bought Fiberlink in 2013, so we wanted to see how the product has evolved over the years.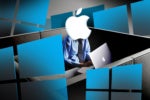 In our labs we found that Parallels, Centrify and Thursby go beyond what's offered by Microsoft/Apple.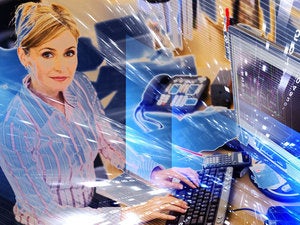 Virtual Desktop Interface is becoming easier to do, with potentially killer graphics, reasonable port virtualization, fine-grained administrative control, and with potential hosts other than Windows.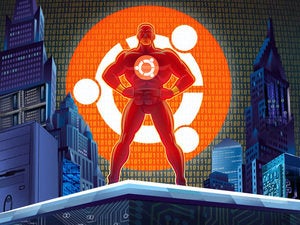 Latest version of popular OS offers long-term support, beefed up features for OpenStack deployments.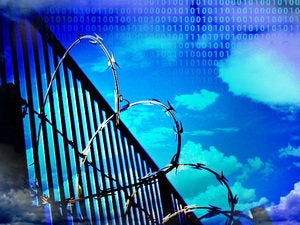 NetSkope edges CipherCloud and Bitglass in test of three ingenious and powerful cloud access security brokers.

The latest version of Linux Mint, dubbed "Rosa," offers long-term support and in our tests we found that it delivers an improved user experience no matter which interface is selected.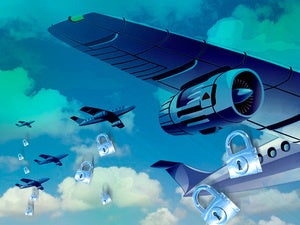 SkySecure Server is a bulletproof, preconfigured box running Xen as a platform for VMs.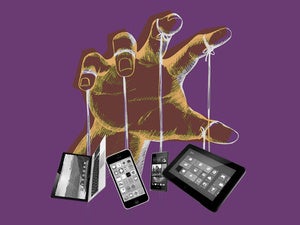 AirWatch 8.1 is a sophisticated control plane for mobile devices that meets the needs of large enterprises. It stacks up well against other MDM apps we've tested, and features container demarcation plus elements of data loss...
If the goal is hosting Windows (or Linux) on a Mac using a Type 2 hypervisor, Fusion8 is the tool for you. There's a Standard version for end users and a Pro version for developers, as VMware wants to capture as many developers as it...
Load More
Newsletters
Get the best of CIO delivered to your inbox. Sign up for our FREE newsletters.