---
The destruction of the hurricane itself, and the subsequent flooding that put most of New Orleans underwater knocked many businesses out of commission—and more than a few completely out of existence. Thankfully, we have learned a lot...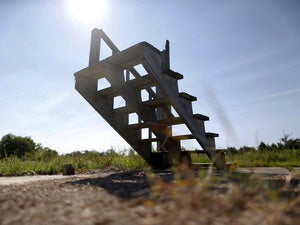 Ten years after Katrina devastated New Orleans, IT pros say being less dependent on physical locations is just one of the keys to ensuring your company doesn't go out of business when disaster strikes.
The Check Point 2015 Security Report highlights a number of key security trends--including the impact of the rise of zero day attacks against organizations.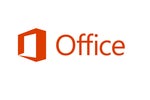 Free Office Online is a great deal, but paying for an Office 365 subscription gives you some hard-to-beat perks. We'll help you decide which way to go.
Both Microsoft and Google have recently beefed up their storage options. Here's how to decide which on is right for you.
A survey indicates more than a quarter of U.S. consumers are more afraid of being mugged for their mobile device than they were a year ago.
A study from Aruba Networks highlights some of the trends and challenges IT pros face as they try to keep up with the pace of mobility.
As the world focuses on the soccer tournament in Brazil, attackers will ramp up efforts to exploit interest in the global sporting event.
A new report from Imperva reveals a small but persistent minority is responsible for most comment spam.
When a eBay suffered a massive data breach a few weeks ago, most of the attention revolved around the compromise of passwords and the vulnerabilities in the sites security. While those are legitimate concerns, they obscure the most...
Government agencies and private companies cooperated to take down a widespread malicious botnet. But others will replace it.
Load More
Newsletters
Get the best of CIO delivered to your inbox. Sign up for our FREE newsletters.