---
Listen, watch and learn as FCC CIO David Bray explains how to leverage change agents when pivoting to an all-cloud environment. This free knowledge bundle features an article, video and audio.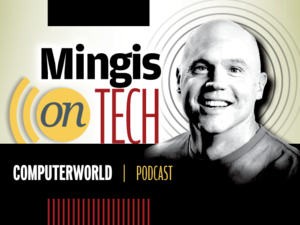 Computerworld editors discuss trends in IT employee compensation, training and benefits at the organizations on this year's Best Places to Work in IT list.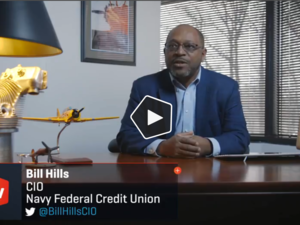 By day, he drives IT innovation at Navy Federal Credit Union. At night, CIO Bill Hills tangoes away his tensions.
video
What's it like to work at this fast-growing content delivery and cloud services company? Computerworld checked out the scene at Akamai's Cambridge, Mass., headquarters.
What qualities put IT pros on the fast track to the top? We talk to five rising stars -- and their CIOs -- to find what sets them apart (and what you can do to make your star rise, too).
video
Energy was high and ideas were flying at the recent 2015 Grace Hopper Celebration of Women in Computing, with Facebook COO Sheryl Sandberg and US CTO Megan Smith leading the charge.
video
The country's year-round cool climate and abundant supply of cheap, renewable energy make it a natural for data center siting -- or so Iceland's boosters hope.
Misschien gaat strategisch denken je inmiddels goed af, maar kun je ook strategisch communiceren? CIO's delen hun tips.
As an IT pro, you know you need to think strategically, but can you speak strategically, too? CIOs share advice on how to catch the ear of senior management.
Take a moment to retool your personal and professional priorities with some of our most insightful tech management and careers articles.
The No. 11-ranked organization on our 2013 Best Places to Work in IT list invests in its workers with on-site training and mentoring programs.
Load More
Newsletters
Get the best of CIO delivered to your inbox. Sign up for our FREE newsletters.