Woody Leonhard
Columnist
Woody Leonhard is a columnist at Computerworld and author of dozens of Windows books, including "Windows 10 All-in-One for Dummies." Get the latest on and vent your spleen about Windows at AskWoody.com.
---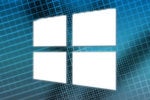 From backup to productivity tools, here's the best of the best for Win10. Sometimes good things come in free packages
ISOs for build 15063 may be available, but users would be wise not to install them until they're ready for prime time
Microsoft's forthcoming Creators Update offers a mixed bag of fixes for Win10's biggest knocks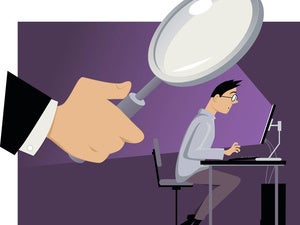 A hands-on look at whether Microsoft's Win10 Creators Update will win back your trust
Not sold on Windows 10? We have the keys to keeping your Win7 system running the way you like it
These tips and tricks will make the parts of Win10 that you actually use work better
Win7 Update scans got you fuming? Here's how to make the most of Microsoft's 'magic' speed-up patch
Microsoft is changing the way it patches Windows 7 and 8.1. Here's what we know -- and what to do to keep having Windows your way
PowerShell is a powerful tool to master. Here's our step-by-step guide to getting familiar with Windows' über language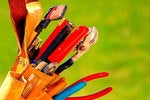 Every Windows 10 user should have a set of troubleshooting tools tucked away for tumultuous times. Here are some favorites for righting the ship

Or have we reached the point where killer apps just don't matter?
Load More
Newsletters
Get the best of CIO delivered to your inbox. Sign up for our FREE newsletters.