Zafar Anjum
Southeast Asia Correspondent
Zafar Anjum is a Singapore-based journalist and writer. As a journalist, Zafar worked as the online editor at Executive Networks Media in Singapore, leading the editorial team (online) for enterprise IT publications such as Computerworld Singapore, Computerworld Malaysia, CIO Asia, and MIS Asia. Over the last two decades, Zafar has worked with media companies such as Fairfax Business Media in Australia, MediaCorp in Singapore, and Encyclopaedia Britannica in India.
---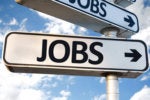 The infocomm media sector grew 4.8% even as the overall Singapore economy contracted 5.4%. And the government is pushing for more digitalisation.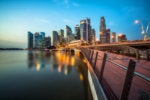 The 2021 spend of S$3.8 billion will seek to improve citizen services, increase government efficacy, and make it easier for smaller businesses to participate.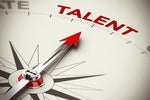 As the region emerges from the COVID-19 pandemic, businesses' technology needs are shifting—as are the IT skills needed.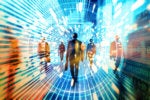 Remote work was just one part of the new approach to digitalisation that the pandemic has boosted across the region.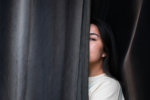 There are many reasons why Southeast Asian IT organisations lack significant participation by women, but IT leaders agree that a real effort could lead to real change over time.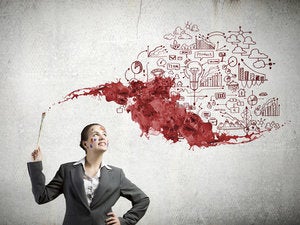 Businesses looking for digital solutions can find possible matches faster and then more speedily develop proofs of concepts with two new enhancements.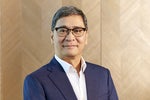 Group CIO Jimmy Ng details how the Singapore-based bank used its in-house technology expertise to quickly change work tactics, aid customers, and still double down on diversity and green strategies.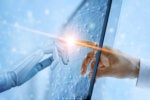 Robotic process automation and related technologies like intelligent automation can improve processes and reduce costs, but few organisations have gone beyond limited-value tactical deployments around task automation.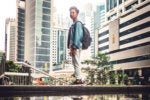 Talent shortages mean key positions go unfilled, and rapid technology change means employees can't keep up their skills. How the government is trying to help.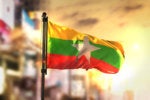 Businesses and citizens alike are trying to work around the frequent cutoffs using a variety of technologies, but the damage goes deep.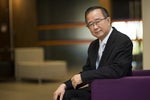 The 'accidental CIO' shares his decades of career lessons to help today's CIOs succeed intentionally.
Load More
Newsletters
Get the best of CIO delivered to your inbox. Sign up for our FREE newsletters.