Zafar Anjum
Southeast Asia Correspondent
Zafar Anjum is a Singapore-based journalist and writer. As a journalist, Zafar worked as the online editor at Executive Networks Media in Singapore, leading the editorial team (online) for enterprise IT publications such as Computerworld Singapore, Computerworld Malaysia, CIO Asia, and MIS Asia. Over the last two decades, Zafar has worked with media companies such as Fairfax Business Media in Australia, MediaCorp in Singapore, and Encyclopaedia Britannica in India.
---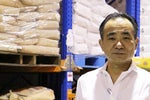 The Singapore-based food supplier moved into online sales as the pandemic gathered steam—then had to rework its platform to scale and improve customer experience.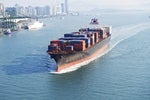 The Singapore-based shipping company's IT transformation relies on a Google-centric shift to the cloud.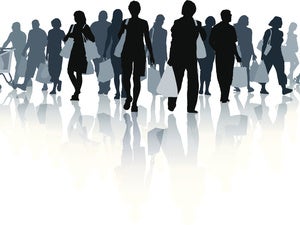 As e-commerce grows across the region, effective use of data is critical to business success—but customers must see their privacy respected to provide that data.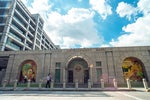 CIO Shirin Hamid and sandbox programme director Ozzeir Khan describe the bank's approach to digital innovation—and the lessons learned along the way.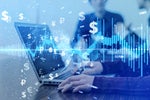 For payments processing, cross-border trade enablement, insurance platforms, and digital banking, Southeast Asia has plenty of innovative providers your company may want to partner with.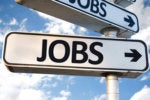 The infocomm media sector grew 4.8% even as the overall Singapore economy contracted 5.4%. And the government is pushing for more digitalisation.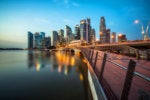 The 2021 spend of S$3.8 billion will seek to improve citizen services, increase government efficacy, and make it easier for smaller businesses to participate.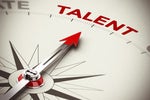 As the region emerges from the COVID-19 pandemic, businesses' technology needs are shifting—as are the IT skills needed.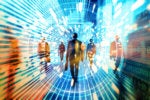 Remote work was just one part of the new approach to digitalisation that the pandemic has boosted across the region.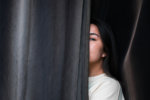 There are many reasons why Southeast Asian IT organisations lack significant participation by women, but IT leaders agree that a real effort could lead to real change over time.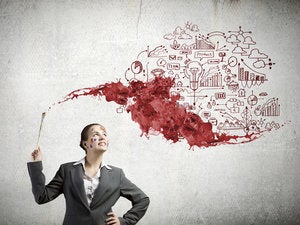 Businesses looking for digital solutions can find possible matches faster and then more speedily develop proofs of concepts with two new enhancements.
Load More
Newsletters
Get the best of CIO delivered to your inbox. Sign up for our FREE newsletters.