Zeus Kerravala
Zeus Kerravala is the founder and principal analyst with ZK Research, and provides a mix of tactical advice to help his clients in the current business climate and long-term strategic advice. Kerravala provides research and advice to end-user IT and network managers, vendors of IT hardware, software and services and the financial community looking to invest in the companies that he covers.
---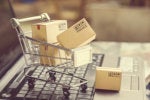 It's time for retailers to embrace digital commerce. But are they ready for transformation? Here are some key things they must consider as they implement digital commerce strategies.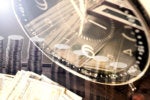 A recent state of revenue survey from Model N links revenue management to digital transformation success.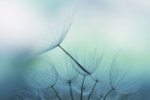 A new survey from Webtorials highlights how businesses understand the importance of digital transformation, but several barriers are hindering adoption.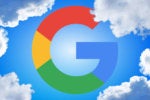 Google Cloud Next 2019 was the coming-out party for new Cloud CEO Thomas Kurian where he promised a Google that is more empathetic and easier to work with.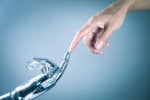 Many businesses are turning to artificial intelligence (AI) to improve customer experience. CIOs should be careful with the emerging technology, however, and use it as an assistive tool first to reduce risk.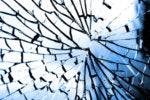 Mass data fragmentation has been a problem ever since there has been data. CIOs that focus on addressing the issue will gain better insights and realize many business benefits.
The intersection of healthcare and AI has tremendous potential, but the lack of data standardization and centralization is holding it back.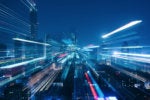 The Dubai Police Department and the city's Road and Transport Authority share their digital transformation initiatives and how they're using technology to improve customer experience.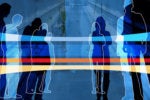 Workfront's annual State of Work report shows businesses are at risk because most U.S. workers don't have enough time or confidence in co-workers to drive rapid innovation.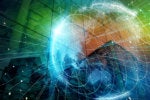 VMware book gives CIOs a look at how to transform their network to be optimized for the cloud.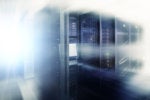 F5 Networks previews the evolution of application delivery controllers (ADCs) to meet the demands created by digital transformation.
Load More
Newsletters
Get the best of CIO delivered to your inbox. Sign up for our FREE newsletters.