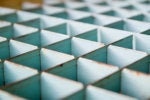 Why leading enterprises across the globe are turning to a container management platform to breathe new life into legacy Windows Server applications.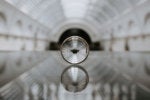 Insights into how to future-proof your applications and ensure your business is set up for success in both the short term and distant future.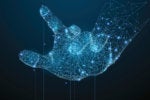 The enterprise IT organization should play a leadership role in digital transformation with these five key steps.
Load More
White Paper

White Paper

White Paper

White Paper