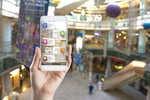 BrandPost
Sponsored by
Infosys
With social distancing the new normal, at least into the foreseeable future, retailers must adopt alternative technologies and processes to address the current situation and be ready for possible future outbreaks.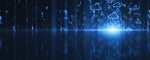 BrandPost
Sponsored by
Infosys
The past weeks of working remotely, hugely enabled by the cloud, have clearly showed us that, given the right context, productive work can be executed anytime, anywhere.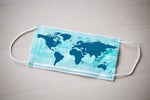 BrandPost
Sponsored by
Infosys
Limitations of the past are not necessarily limitations of the future. Healthcare agencies need to augment their COVID-19 data set with available historical patient records. They all need to work together to build a comprehensive open...
Load More