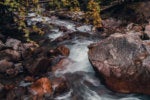 How Brett Jenks and Rare built a global, data-driven culture to inspire community-led change and protect the most vulnerable ecosystems around the world.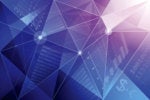 Isn't it time for you to get as smart as other data-driven industry leaders?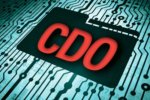 If companies are serious about their data-driven futures, they should give Chief Data Officers the authority and resources they need to empower all employees.
Load More