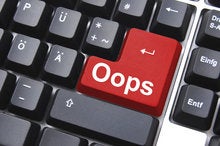 Outsourcing is an integral part of today's work culture. It's become the deliberate choice of most companies across various sizes and industries. As David Berry, CIO of Daymon says, outsourcing is no longer about saving money, but...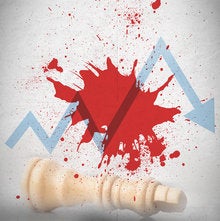 The Project governor's role is critical to the success of a project. Research signals that IT governance can improve the returns on IT investment by about 40%.
We all know the importance of having great talent on our team. Talent alone though is not enough. After working with some of the best remote companies, I've seen that an outstanding training process can dramatically change an...
Load More