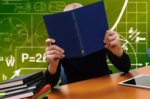 By changing the face of traditional education and traditional technology, we just may be able to quench the developer drought and move toward true empowerment and equality for all.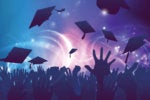 The role online learning will play in education models of the future has only just begun.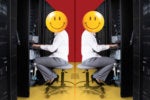 Equality is possible and, more than ever before, affordable. Everyone benefits, business and worker both.
Load More
White Paper

White Paper

White Paper

White Paper

White Paper