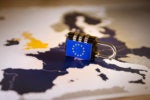 Any business leader who wants to sleep at night after May 25th, 2018, will need to move from a defensive to an offensive posture on GDPR.

5 thoughts to help separate the signal from the noise before you upend your strategy.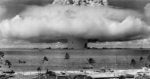 Many transformational programs in enterprise IT are no more than shiny objects sitting on a veneer layer that masks the unsustainable, expensive legacy they depend on.
Load More
White Paper

White Paper

White Paper

White Paper