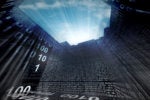 Event-related architecture, technology and commercials are all so appealing that now is absolutely the time to start adopting this style of architecture.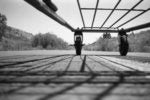 With APIs now the default for commerce platforms, GraphQL (from Facebook) has recently been emerging as a "must have" layer for building commerce applications.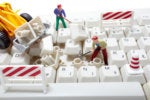 Microservices works because small vertical teams have the freedom to innovate. But how much freedom is too much? Where's the line?
Load More