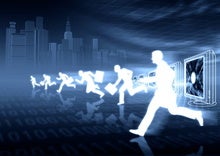 The digital workplace transformation is clearly underway and in 2018 we expect to see IT help enterprises shift these ideas from concept to reality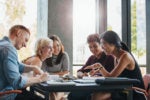 A combination of flexible policies and smart, cutting-edge technology will help you engage your entire workforce – and not just Millennials.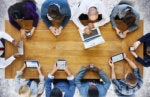 IT managers must drive digital transformation with seamless, secure and easy ways to share content. It all starts in the meeting room.
Load More