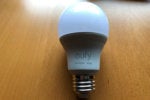 There is too much focus on the individual when it comes to sustainability and being environmentally friendly.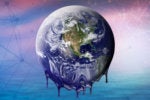 Reconsidering the fundamental driver of corporate valuations is perhaps too much to expect in the short term, but it is a useful way to frame the question of how sustainability can be built into decision-making.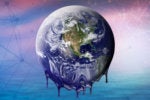 Corporations are ultimately going to have to adopt green practices to their entire business or face challenges either from competitors, consumer demand or both.
Load More
White Paper

White Paper

White Paper

White Paper