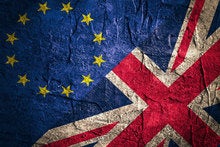 Though financial services companies may be worried about post-Brexit challenges to recruiting, those who prepare for them can offset coming workforce gaps and shortages. By understanding what's driving these challenges and the...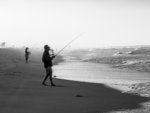 The games offshore vendors play and how to win.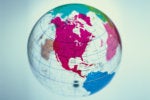 Hiring an outside development company is hard, and it's about to get even more complex. Digital transformation, automation and artificial intelligence are poised to generate great efficiencies, but they represent a great unknown. More...
Load More