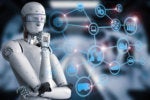 With artificial intelligence now a more prevalent part of technology solutions and business processes than ever, CIOs must identify and leverage the optimal AI solution for their business goals and technology stack.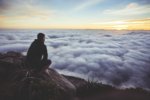 CIOs are closer to modern technology infrastructure than they may realize.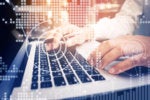 Find ways to attract and retain a digitally native workforce.
Load More
Research/Infographic

Sponsored

White Paper