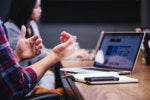 While a motivated team is important to succeed in today's competitive business world, a team that embraces entrepreneurial thinking can be a real game-changer. But can that mindset be taught?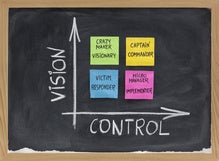 A leader with an open mind is ready to learn, lets the team think creatively and is ready to protect the team. But there's one trait true leaders don't have...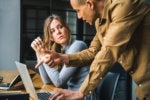 What makes a leader effective? In multiple studies, there is one common skillset that's been found to be more important than any other competency: communication.
Load More
White Paper

White Paper

White Paper