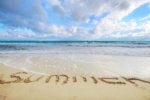 In my travels across the globe these past few months, I found business leaders asking the same two questions: How do we move faster? And how do we do it securely?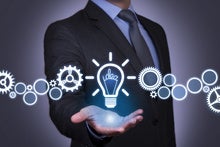 While global outsourcing contracts still generate approximately $40 billion a year, the as-as-service market now makes up more than 40 percent of those dollars.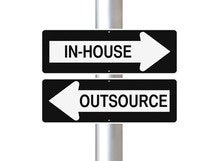 Global leader of ISG's Digital and Emerging Technology businesses, Steven Hall, explores the strategic positioning of outsourcing.
Load More