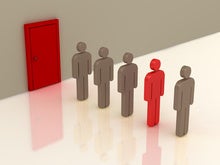 To build high-performing teams in our businesses and organizations, we need to overcome unconscious bias.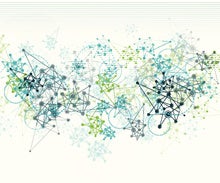 Artificial Super Intelligence will have the intelligence of all the smartest human beings combined. Can you imagine what our world would look like when AI reaches its ultimate potential?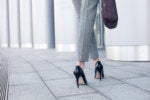 Even today, women software developers earn about 20 percent less than what men with the same jobs earn; less than 5 percent of venture-backed tech startups are founded by women. And less than 5 percent of the Fortune 500 Company CEOs...
Load More
White Paper

White Paper

White Paper

White Paper