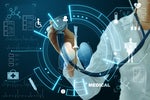 BrandPost
Sponsored by
Huawei
With superb computing power and AI capacities, Huawei Atlas series supports YITU Healthcare to provide solutions for fast, accurate diagnoses.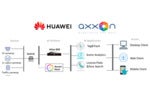 BrandPost
Sponsored by
Huawei
The partnership between Huawei and AxxonSoft highlights the strategies in addressing the challenges in intelligent computing, especially for public services and security. To make these solutions successful, Huawei introduces its...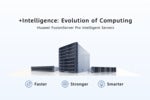 BrandPost
Sponsored by
Huawei
Digital transformation has triggered a series of data explosion, leading to an increasing demand of computing power. As a global leading ICT firm, Huawei continues to look for breakthrough so as to stay ahead of this rapid trend. It...
Load More