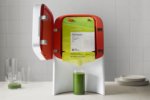 In reality, startups rise and startups fail. Like other business ventures, there are many factors to consider in starting a company and making it thrive.
Net neutrality's dismantling by the FCC brings with pros and cons for Internet Service Providers and consumers.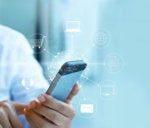 E-commerce is a multi-trillion-dollar industry undergoing a big transformation – one that will permanently change the way we sell and the way consumers will buy.
Load More
White Paper

White Paper

White Paper

White Paper