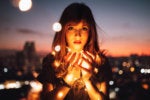 We can't seem to go a day without seeing or hearing the term digital transformation. But what does the term really mean? What happened to start this paradigm shift in the way people and companies interact with technology? And, more...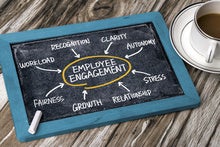 While there's a lot of talk about the value of employee engagement, the actions many companies take lead to one-way, often ill-timed, occasional requests for feedback. There are steps you can take to engage your staff and benefit your...
The job titles of the key executives in charge of your organization is not as important as ensuring those positions have a clear focus, accountability and the stature to be a significant part of the technology leadership team.
Load More