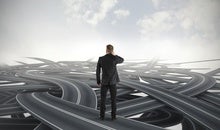 Many organizations struggle to make decisions effectively and quickly. In this column Patty Azzarello outlines the critical phases that teams and leaders must undergo in order to move seamlessly from debate to full engagement.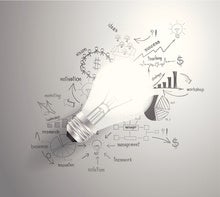 Organizations often measure things that are easy to quantify instead of measuring things that will get them the results that they want. Knowing how to discern between intentions vs. strategies and how to ensure the desired outcomes is...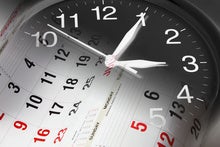 Keeping your team focused and motivated to implement a new strategy over a long stretch of time is hard. Urgency is most likely to wane during "the middle" -- that long stretch of time when people become skeptical and even the best of...
Load More
White Paper

White Paper

White Paper