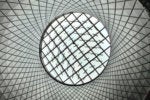 Traditional architecture frameworks are complicated, requiring multiple layers of interlinked artifacts. Getting down to the core purposes of architecture makes it both simpler and more effective.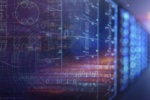 Shifting the focus from deploying systems to reconfiguring existing resources to increase enterprise capability.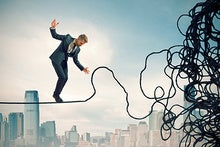 Increasing complexity is part of the natural order. Instead of fighting it, we should learn to take advantage of it.
Load More
White Paper

White Paper

White Paper

White Paper