More than ever, we need automation to move security from human to machine speed.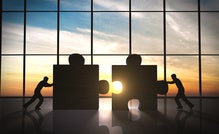 Given the meteoric rise in the number of security breaches in recent years, CIOs and CISOs need to be highly aligned and collaborative around every corporate initiative.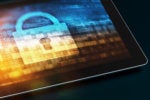 Strategic guidance from an expert who has been in your shoes.
Load More