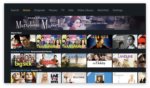 In other words, the benefits of waiting.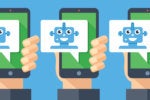 Before we all get taken for a ride…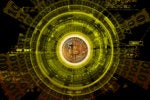 Bitcoin—the popular virtual decentralized currency—is changing the world. That much is certain. But is it changing the world for good? Or is it a cancer that will eventually bring about the destruction of all mankind?
Load More
Research/Infographic

Sponsored

White Paper