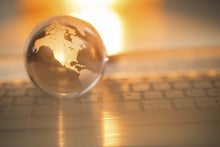 IT professionals are on a never-ending journey for validation and respect, or as I like to call it, "The Road to IT Relevance." As we all know, the battles can be messy, the causalities great, and the opposition fierce. But we also...
Part one of two. Four chief principles IT leaders should follow to start emerging as strategic assets for the business.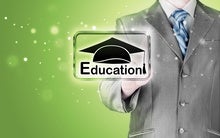 Today's CIOs need to be business savvy. To be an effective industry-leading CIO now, you need a tech background married with a Harvard Business School MBA.
Load More