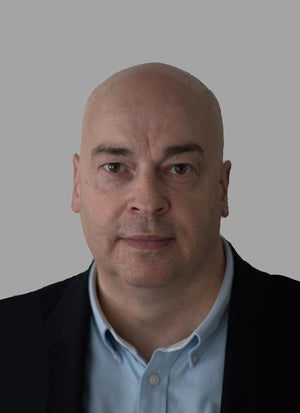 2020 Winner Profile
Avant Homes
Peter Adams
COMPANY WHERE WON: Avant Homes
AWARD DETAILS:
Peter Adams, Group CIO at Avant Homes, has worked hard to ensure IT is a valued partner at the housebuilder, whose continued expansion requires tech and systems evolution.
His achievements in 2019 were all about improving operational management and the customer experience.
Mobile technology, an approval app and internal validation have all been employed to permit payment for works to be made as and when they are done, speeding up average payment time by 54% and substantially reducing the admin burden on the company and its subcontractors.
Product quality and customer service inspections have been digitised. The removal of manual administration and double-entry of inspection consequences has improved accuracy and build quality. And a new customer-focused home customisation capability has simplified the upgrades process for the sales team and greatly accelerated it for customers.
The introduction of process trackers has driven a 22% reduction in average time for buyers to complete, improving both company cashflow and customer satisfaction. Meanwhile the application of predictive analytics for product and sales delivery has helped reduce operational risk.
LOCATION: Chesterfield, United Kingdom
INDUSTRY: Construction and Engineering Industry