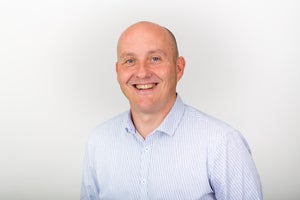 2020 Winner Profile
Northwood Hygiene Products
Paul Boardman
COMPANY WHERE WON: Northwood Hygiene Products
AWARD DETAILS:
Paul Boardman, IT Director of Northwood Hygiene Products, continues to drive value from the IT investments he has made and to exploit technology wherever possible.
In 2019 he continued to mobilise processes for the paper-based products company. Engineering maintenance was made more efficient by the deployment to engineers on the shop floor of mobile devices linked to cloud-based maintenance systems. Meanwhile the purchase approval process benefited from the faster turnaround of critical maintenance orders.
The introduction of real-time analytics for new production lines, showing output and downtime, has also generated efficiencies.
And previous investments in scalable infrastructure and applications allowed the integration of two UK business acquisitions within a matter of weeks and their migration to cloud-based productivity systems and ERP.
LOCATION: Bolton, United Kingdom
INDUSTRY: Manufacturing Industry