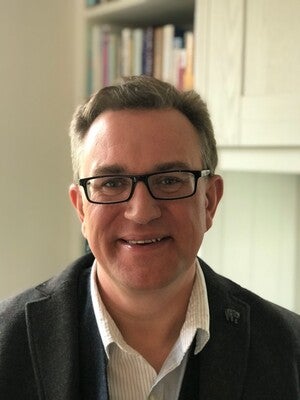 2020 Winner Profile
Avon Products
Nick Burton
RANK: #25
COMPANY WHERE WON: Avon Products
AWARD DETAILS:
In the space of a single year, Nick Burton, VP Digital Products & Architecture at Avon Products, has moved the cosmetics company decisively away from door-to-door sales and into a new age of digitally enhanced direct sales.
Responsible for e-commerce sales as well as all aspects of the customer journey, he has given the company a technical and commercial makeover. He eliminated the need for a potential customer to know an Avon consultant to order from the company by building a direct-to-the-consumer e-commerce capability. E-commerce revenues have soared as a result.
The mobile-friendly ordering process he implemented has driven a shift to the app for the company's reps. The same app allows easy content sharing via social media and is now a platform for all the information and daily interaction the company's beauty consultants need.
Burton isn't stopping there. He has implemented virtual try-on, allowing consumers to see how, for example, a new lipstick will look without having to wait to receive samples. He has also set up a digital innovation team to create assisted selling tools such as machine learning to match preferences to fragrances, and leveraging data about skin conditions to create personalised skincare products.
LOCATION: Northampton, United Kingdom
INDUSTRY: Manufacturing Industry