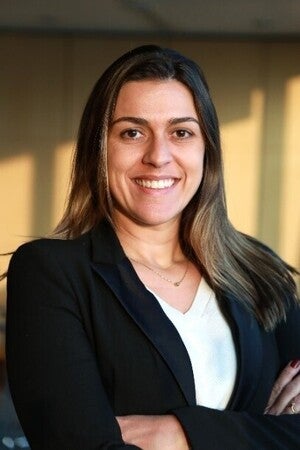 2020 Winner Profile
BAT
Beatriz Copelli
COMPANY WHERE WON: BAT
AWARD DETAILS:
Beatriz Copelli, Regional CIO (Americas & Sub-Saharan Africa) for BAT, has helped move the tobacco company's IT department towards being a revenue generator rather than just a cost centre.
She has pioneered digital cells of marketing and IT professionals sitting together and working as unified teams. This new way of working is reinforcing digital marketing capabilities and e-commerce, offering consumers an omni-channel approach and allowing the business to connect with them more directly.
The region she is CIO for has been the business's tech testbed. She has, for example, introduced robotic process automation in SAP processes, focused on micro-services and modular APIs to scale and leverage the ecosystem, and deployed data science, analytics and machine learning.
INDUSTRY: Manufacturing Industry